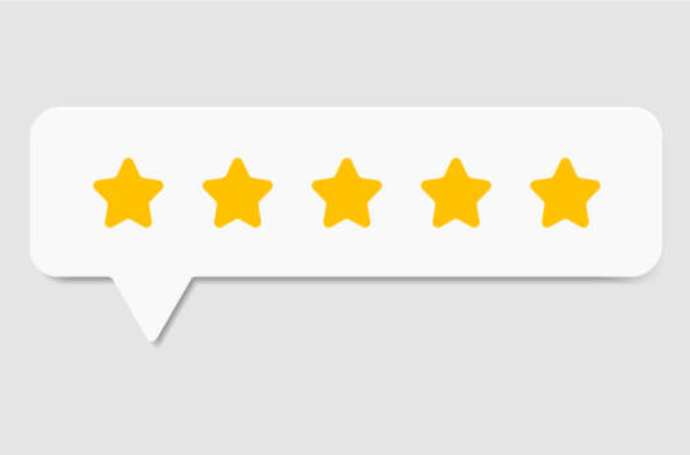 Februari 2023
Customer Review
My daughter and I had a hair removal done and are very satisfied. I myself have a dark skin color and the result is better than expected. The treatment went without any problems. Despite our skin types, the hair removal was perfectly successful. We were always professionally and warmly welcomed. Sandrine and Julie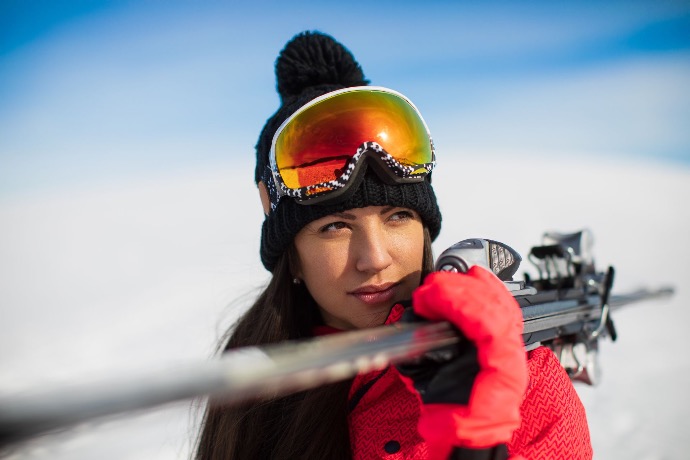 Februari 2023
Skin care during winter sports
Leaving for the snow? When hitting the slopes the right skin care is key. Discover our must haves: Winter cream, Sun cream, SPF powder and Lip balm.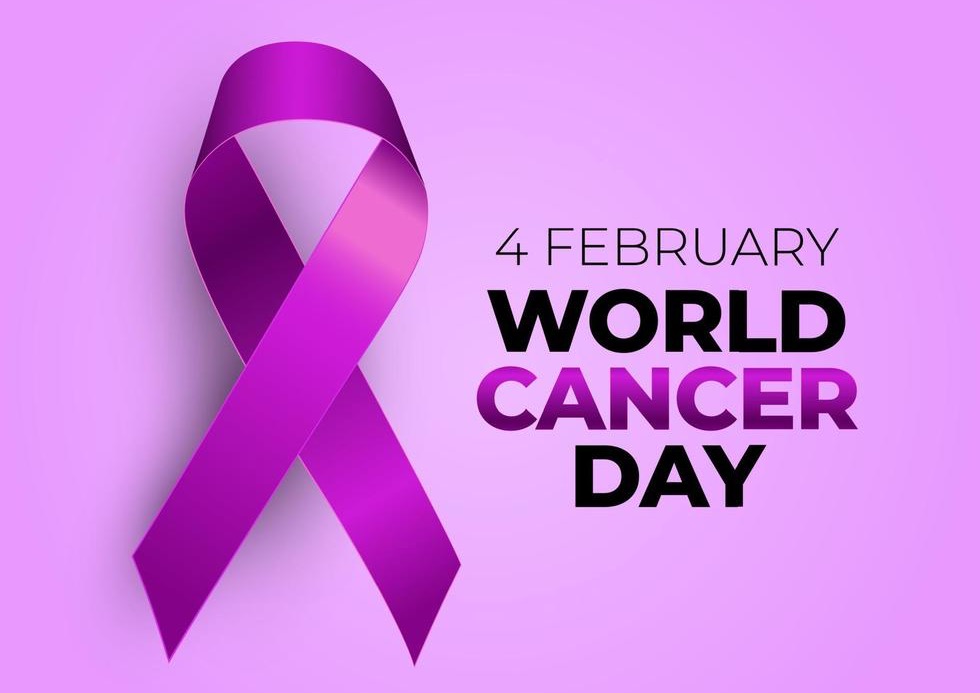 Februari 2023
World Cancer Day
Some of our customers are currently fighting this terrible disease. Today we light a candle for them.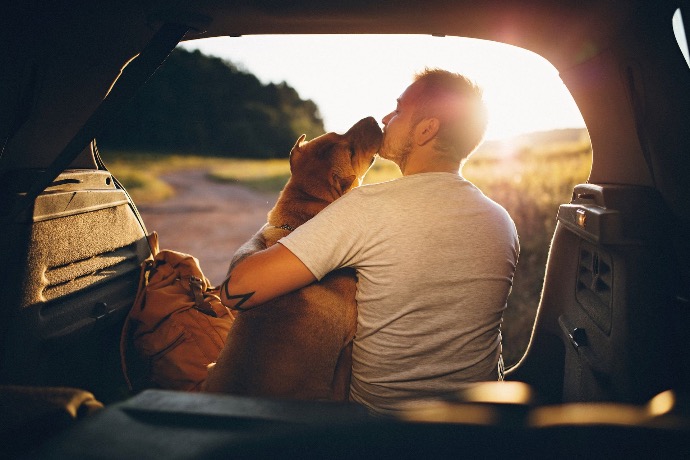 Juni 2022
Summer break
We are on summer break from Saturday, July 16th till Sunday, July 31st. We're back on Monday 1st of August.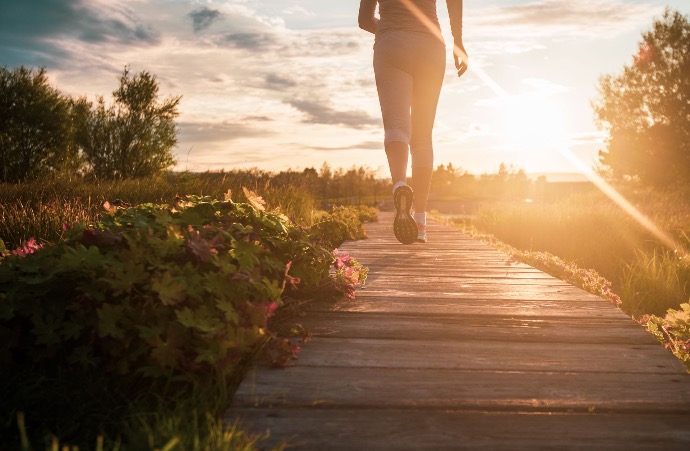 April 2022
Spring is in the air
Put on your running shoes and enjoy the first buds of spring.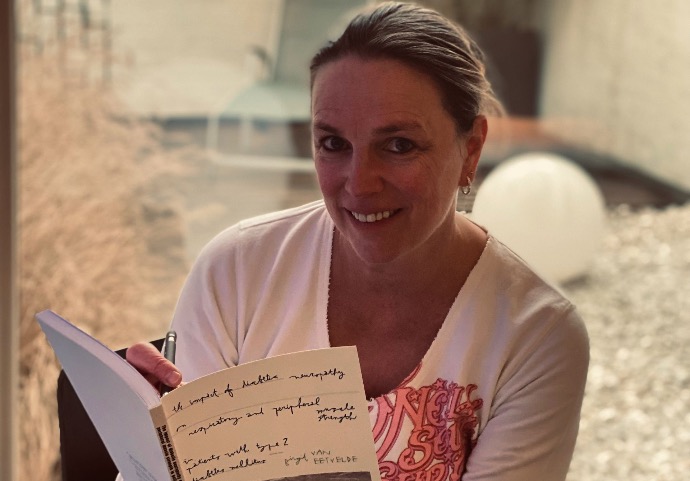 Maart 2022
Birgit finishes PhD
Always smiling Birgit finished her PhD in January this year on the subject: "The impact of diabetic neuropathy on respiratory and peripheral muscle strength in patients with type 2 diabetes mellitus".
Congratulations Birgit!

Februari 2022
Spring Break
We are closed from Saturday, February 26th till Sunday, March 6th. See you back on Monday 7th of March.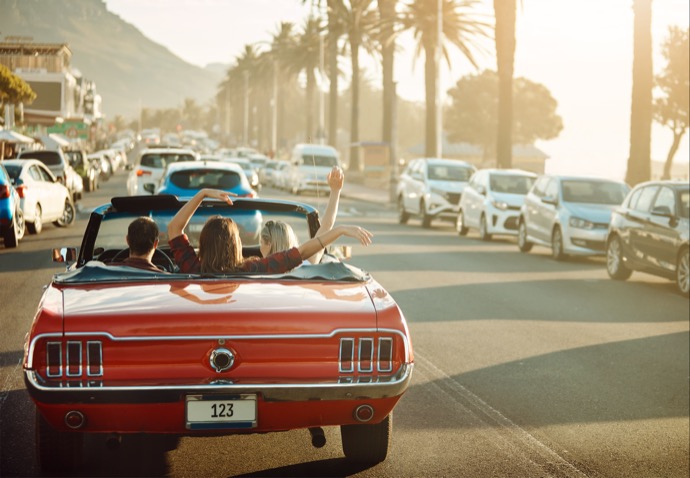 September 2021
Indian summer vibes
These indian summer days bring you to the next level. Set those sunny vibes loose and celebrate the hard-fought freedom.
Hop in at Estetis and ask for our Glow/Skin facial treatment.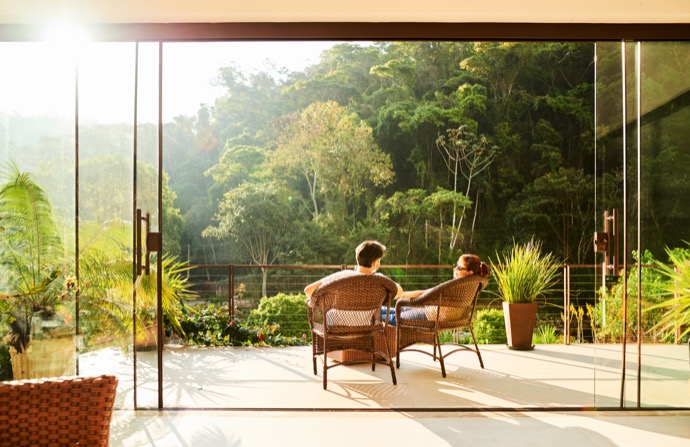 Juli 2021
Summer break 25/7-08/8
Estetis is closed from Sunday, July 25th till Sunday, August 8th.
We wish you an excellent summer break and we welcome you from Monday August 9th.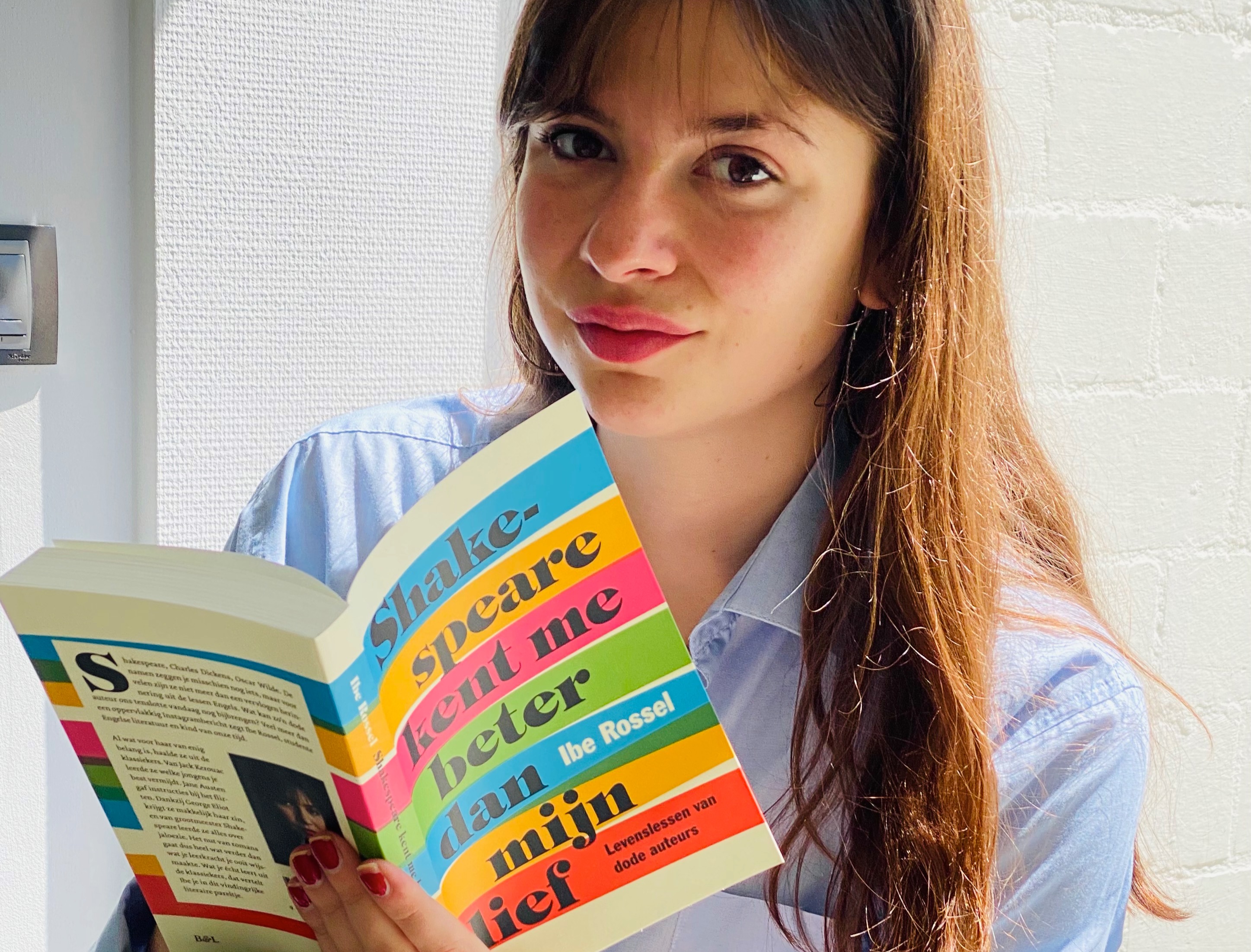 Juni 2021
The Divine Comedy
Young author Ibe Rossel recounts what historical writers like Alighieri and Nietzsche tell us about our early love life.
We proudly present her book titled: "Shakespeare knows me better than my boy/girlfiend" (written in Dutch).
Estetis fully supports young talents. You'll find Ibe on Instagram also.
April 2021
Reopening on April 26th 2021
After the 3rd mandatory closure we welcome you again starting on Monday 26st of April. Do not hesitate to call or email us to book an appointment. We look forward to seeing you!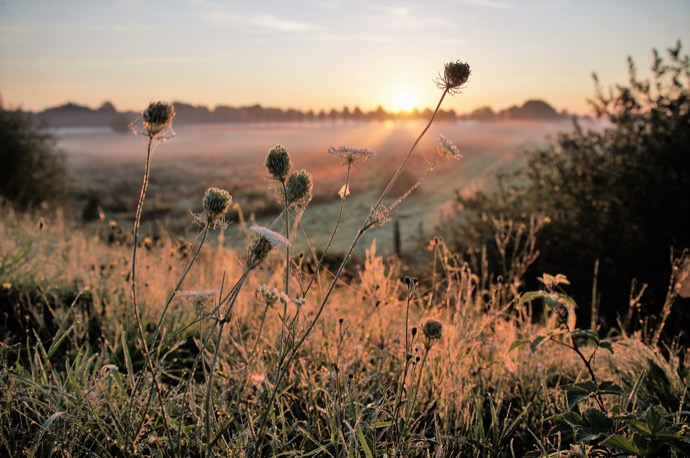 December 2020
Gift Voucher
Would you like to pamper your partner, friend or relative with a treatment or products from Estetis? Just send us your order by phone (+32 9 334 61 01) or by e-mail (welcome@estetis.be). Retrieve the voucher on appointment or receive it by mail.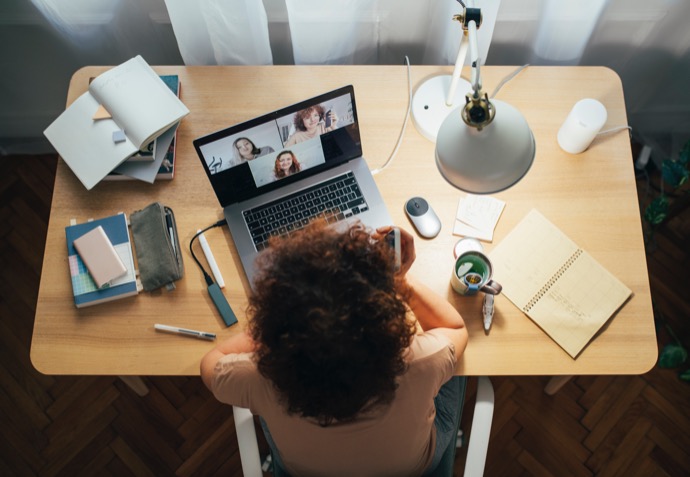 November 2020
COVID-19 closure
Due to COVID-19 measures Estetis is closed until further notice.
If you have an appointment scheduled during this period we will get in touch to reschedule it.
Contact us by phone (+32 9 334 61 01) or via e-mail (welcome@estetis.be) to schedule a future appointment. Order your favourite products by phone or via e-mail; we'll gladly deliver them to your doorstep in Belgium free of charge.