Reveal
What you should know about Phototherapy.
You are in good hands
Balanced with yourself.
Amazing experience!
Easy to book, very nice facility and lovely staff who welcomed me with a cup of coffee and a little chocolate treat. Also, felt no pain at all while waxing - which NEVER happened to me before in my life!
Would recommend wholeheartedly!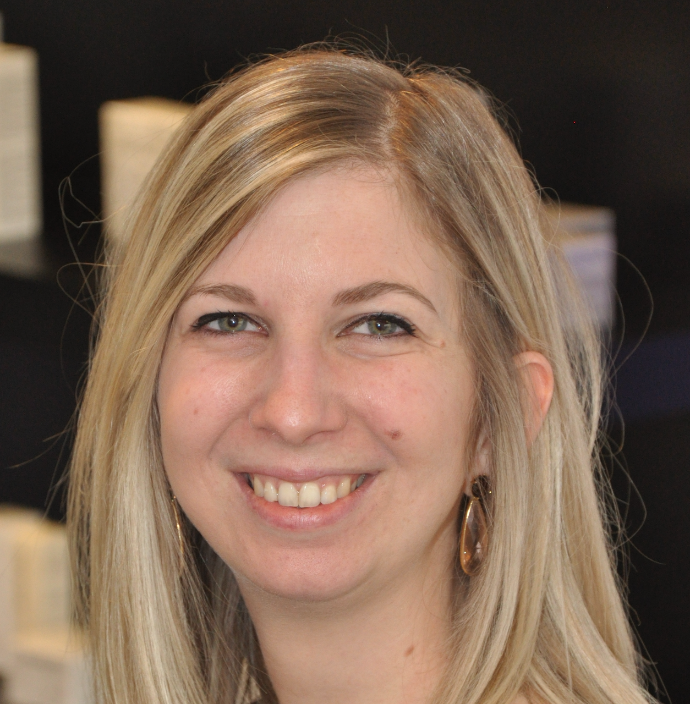 Jolien
Jolien has 10 years of experience at Estetis. She delivers professional advice on treatments and products. She ascertains the perfect execution of our Signature treatments.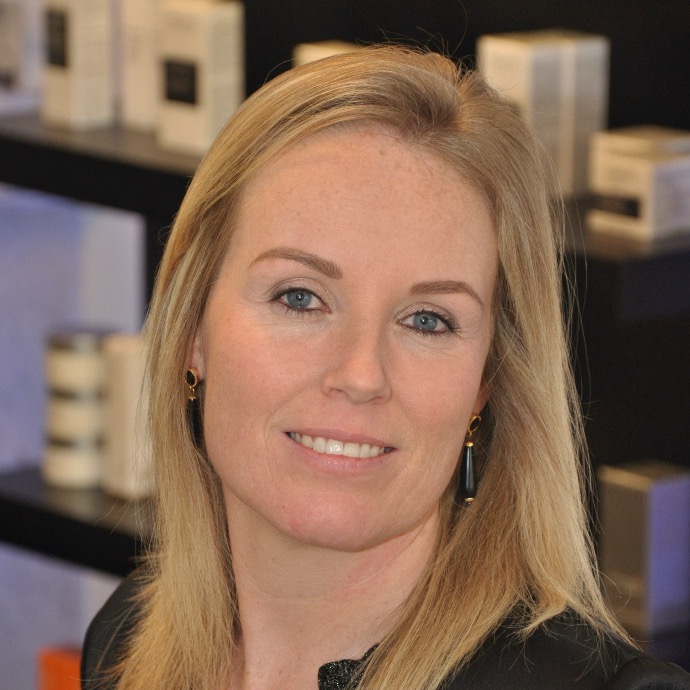 Sandy
Sandy is manager at Estetis and pushes the boundaries for customer satisfaction. She built a massive experience on permanent hair removal and offers you first tier advice for the most adequate treatment.